Heyy :) There's only 9 more days till Justin's birthday but i don't know why i just don't want him to turn 18 :/ Actually, i want him to stay 16 forever haha. But no matter what, he'll never turn into Adultrauhl or wtvr...he will always be Kidrauhl ♥ :)
I don't think i'll be able to update anymore after this cause Intervensi starts on the 28th which is next week...and i wanna write about Justin, for his birthday but i won't be able to update on his birthday so yeah i'm writing now. Kay. Let's start. Hmmmm, maybe i should start with "how did i started liking Justin?" Hehe.
It all started during 2009. I rmbr i came across "One Time"s music video on the internet and i watched it. I think both Justin and Ryan look cute. And yeah, i think Ryan looked cute in the video cause he was wearing braces and you know i kinda have this thing for brace faces x) Kay back to Justin HAHAH. I think the song is cute but i wasn't addicted to it or anything. Then, i started hearing "One Time" on the radio and i started to really like the song. I downloaded it and i kept listening to it. And i started stalking Justin too HAHAHAHHAA. I started saving his pictures and all hehe. Let me find pictures of Justin during the "One Time" era. This is one of my favourite pictures of him during the "One Time" era :
He look so damn young righttttt! x) I really really really miss his voice during "One Time" so muchhh!! His voice was seriously so cute that time! Now when i listen to the new version of the acoustic vers of "One Time", he sound so diff. It's like two different person singing that song hahaha. Now his voice is kinda too rough but still very sexy x)
So yeah, i started stalking Justin and stuff then i started becoming a Belieber. I don't really rmbr the process okayyy cause i didn't know I'd be SO attached to him like this HAHAHHAHHAA. Yeap. I became a Belieber. Now that i think of it, i realised that I had no Belieber friends AT ALL. During 2009, I was close to all the 2 Dedikasi-ans and most of them no wait all of them are against Justin like wtf -.- *coughsJackiecoughs* HAHAHHAHA!! But it didn't affect me, not at all :) I still love Justin as much i do hehe
During 2010, still a Belieber. No wait, i upgraded to a hardcore Belieber HAHAHA! 2010 is the year that Baby was released i think? So yeah, when Baby was out, alot of ppl started liking Justin. Cause maybe they don't know Justin when "One Time" was out, then "Baby" was like a big hit and everyone knows the song and yeah...alot ppl became Beliebers. I still freakin like this picture of him :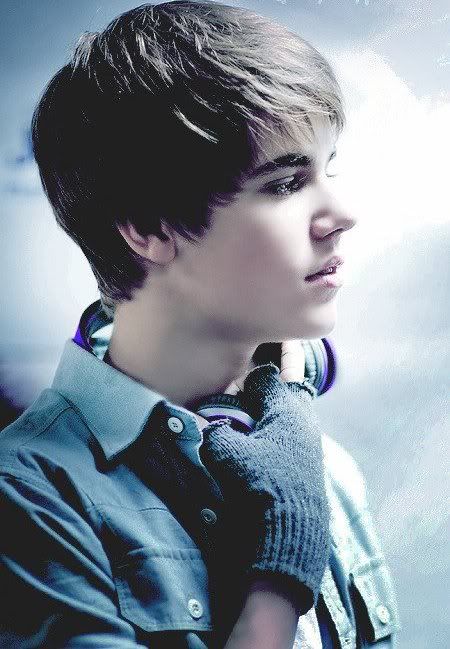 I don't rmbr what happened during 2010 -.- Sorrrrryyyy!
Kay. So during 2011. THE YEAR THAT JUSTIN CAME TO MALAYSIA OHMYGODDDDDDDDDDDDD :D Ehh wait. When did the Jelena thing started ar? KAY WHATEVER GO DAI THE JELENA DRAMA. So yeah, back to the concert. I was.............kayyy no words could describe how i felt when i found out that Justin was going to have an Asia tour. Seriously the feeling was just indescribable. I was fcking happy, excited, thrilled, and wtvr adjectives you can find -.- Just imagine, the artist that you've liked for 3 years is coming to your country like omgomgogmgomgomgomg.
I really really love the picture above. I took it!!!!! HAHAHAHHA :P
So. The concert. My World Tour 2011.
OMGOGMGGOGMGOMGOGMGGOGMASHADJSALKHDFKJHEJKDFHS. Kay i need to stop. Mmmm...so. I knew that I could obviously go to the concert cause my WHOLE family knows how crazy i am towards Justin, so my parents will obviously let me go cause if they don't, their daughter might just do something stupid.........................LOL just joking okay, if it's a meet & greet session, then maybe i WILL kill myself for not being able to go HAHAHAHAHAHA. I went to the concert with Joelle and Winfred. I should skip the concert part if not i won't be able to stop. HERE << my post bout the concert :D
Until now, i still can't believe that i've seen Justin performing live before. It's a once-in-a-lifetime opportunity for me :D Hoping for a Believe Tour in Malaysia after SPM :P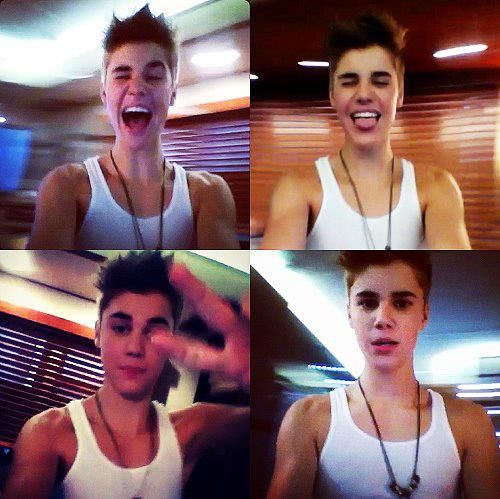 Now. Why do i like Justin? How am i supposed to state the reasons? Errrrr tbh, i don't know. People said tht when you truly love someone, you wouldn't be able to state why do you even like them in the first place. SO YEAH THAT'S IT HAHAHAHAHAHHAHAHA!! You know, sometimes there will be that one artist that you will suddenly like and you will like them like CRAZY. Like totally obsessed with them. I don't get why that happens but it just happen.
And Justin. He's so sweet. Seriously. He's sweet to everyone. Even the haters LOL. Not only he retweets Beliebers' tweets, but he follows them too. And the sweetest thing is that he acually replies to some of the tweets. Like now, he's busy recording for his Believe album every day but he still spend time retweeting, replying and following his Beliebers ♥ How can i not love you, Justin x) OHH OHH!!! The other day, there's this Belieber, she tweeted to Justin, "I have a question. Will you marry me? :)" and guess what Justin replied!!!!! "I'll have to ask your dad first ;)" LIKE OMFG JUSTIN HAHAHAHAHHA
And he also watches some of then fan videos that Beliebers made for him. HOW SWEET T.T and after watching it, he'll tweet the link and thank the Beliebers who made them. AHHHHHHHH SO SWEET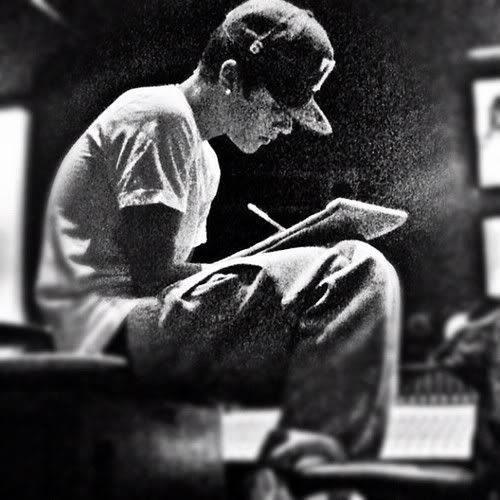 Have i ever mentioned how much i love being in this fanbase? HAHAHAH I don't know why but it's just so fun being a part of the Belieber family ♥ It's not because alot of people knows what is Belieber okay. It has nothing to do with the fame -.- It's just that Beliebers are so..........funny? Creative? PERV HAHAHHAHHA seriously Beliebers are so perv can die. HAHAHAHA :P And some Beliebers are really sweet :)
I have nothing much else to write about. Just gonna write a short birthday message for Justin here. I know, it's not like he's gonna read it but i like lah okay x)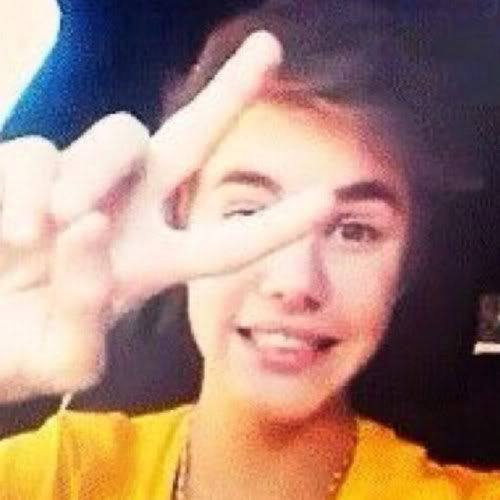 Happy 18th birthday, Justin ♥
I really can't believe you're turning 18 in another 9 days.
It felt like it was just last year when you came out with your first single,
singing "One Time" in that grey hoodie. Hhahaha.
We, Beliebers will always support you no matter what!
You were obviously borned to be somebody so keep doing what you love!
I can't believe I'm saying this but, be happy with Selena :')
I think and I hope that I'll love you till infinity ♥
Dream big, believe, and never say never! ♥
I freakin love you, Justin Drew Bieber :')