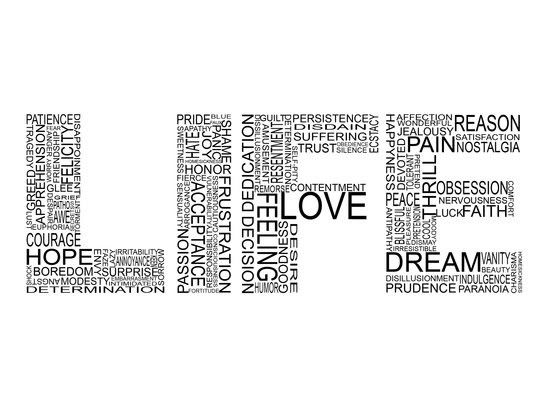 . Ohh look! Pamela Anderson wrote on my cbox HAHAHAHAHAH WTFFF -.- I knw i'm lame. Okay cut the crap.
.
I just bathed. I think this is my first time sitting in frnt of the laptop right after school after such a long time :/ Blame the homework lahhhh ishhh. Everyday so much can die weyh. Dnt even have time to watch tv. Especially Tues and Wed..really can die. After school, koko then straight away go tuition. After tuition 7.30 pm, need to rush homework although my eyes gonna close ady -.-
.
Exam's in a few weeks time, imma fail my BM, Add Maths, Accs, Sej and Moral :D SCREW MY LIFEEEEE -.- I seriously dnt knw how am i gonna sit for exam weyh. Idk anything bout Accounts T.T
.
And and, like what I told Jackie and Shoba the other day, it feels really weird when I go to a bookshop and i look for SPM books instead of PMR books x) No more PMR. Now SPM T.T Ahhhhhhh.
.
I kinda like my class lah. The guys are super funny and dumb HAHAH x) OHHH AND JUST NOWWW, Loshina was doing Lisan in frnt of the class and it was so damn funny weyhhhhh.
.
Loshina : Walaupun Rasylan merupakan seorang luar anak nikah........
Haziq : LUAR ANAK NIKAH?
Everyone : OMG HAHAHAHAHAHHAHAHAHAHAH
.
It was so damn funny i almost died of laughing weyh seriously ahhahahahaha x) everyone was laughing like shit. Even the teacher!! Puan F was like -.- omfg lahh x)
.
Kay lah. I gtg, lunch timeee. Hungry like mad hahahaha byeeeee!! :D