Tuesday, March 1, 2011,8:31 PM

JUSTIN JUSTIN JUSTINNNNN :D HAHAHHAHA Yeah, i'm crazy :D .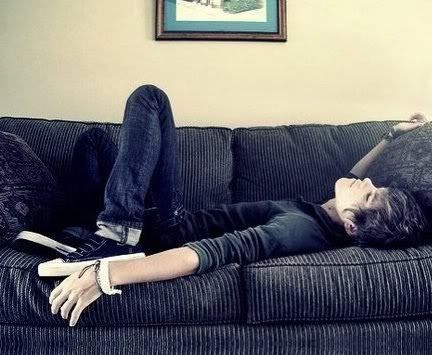 .
Soooo, today's a puuuuurple daaaay
♥
I brought a purple plastic bag to school today, and i wore a purple tee to tuition today heeeee :D hahahaha. I went to tuition, sat down and guess wht I saw? Justin Bieber's name on the desk wtf HAHAHA.
I finished all my homework at school today, sooo I got alot of free time to online today. Awesomeness! :D Since the first day of school till now, today's my first day of not having any homework...i'm not exaggerating okaaayyyy x)
Ehhh i gotta go lahh. Dinner timee! :)
Once again,
happy 17th birthdaaaayyyyy, Justin Drew Bieber!!
♥
♥