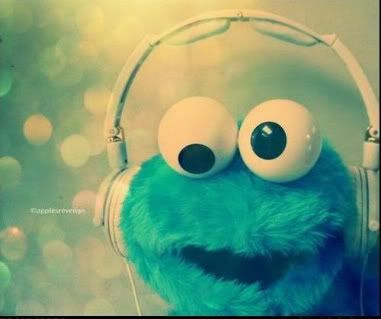 Hellooo :)
Trial's over. Woohoooo :D Waiiit, tht's just trials..not PMR -.- I shouldn't be cheering cause if trials' over, tht means PMR's gettin nearer D:
I had fun at school on Tues :) Sejarah paper in the morning and after tht, we're free cause the malays were sitting for Agama paper. We went to Amanah class. As usual, I sat with Jackie, Johyee, Yjiun, Shoba and Vero. We were supposed to study for Science but.....we ended up laughing for like 3 hours non-stop x) It was so damn fun. We seriously cannot shut up when we're all together :P We were laughing laughing laughing then suddenly the teacher opened the door and everybody was so quiet. The 6 of us were sharing one table & earlier the table was full of our books. Suddenly when the teacher came in, the table was EMPTY hahahhahha. All pretending like we're "studying" x)
Ehhh i forgot to blog bout this. Jackie just reminded me on her status x)
When we were talking and laughing, the pig-faced teacher came to us and scolded us for being noisy. She said this :
"Kamu ni bising macam pontianak!!"
I wanted to laugh but she was so mad..i think if i laugh out loud, she's gonna smack me on my head HAHAHAHAHAHAH. So just now, before Geography exam, Jackie was talkin bout this and she called Johyee "pontianak bodoh" and i cannot stop laughin x)
41 more days to PMR D: